Create a Thriving Brand...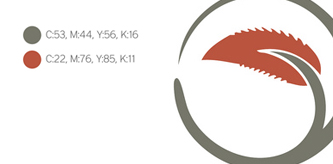 Omniport Consulting specializes in elegant presentation of products and companies. From basic logo creation to more advanced product videos, website design and strategic online presence, we have extensive experience in the online customer experience.

Consultation packages can be as basic as logo creation to full image re-design, including website build and marketing strategy. Pricing is completely based on what your budget, start small and grow as your business starts rolling.
...In Order to Increase Conversions!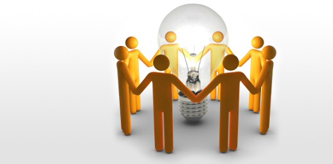 Having a great product brand and a website with all the bells and whistles is great, but the final goal is of course to increase conversions. We understand what is involved with applying your great brand and products to increase sales conversions.

Omniport Consulting is a full service consulting firm. We don't merely do graphics or logo creation. We operate some of the hottest brands in their respective marketplaces and maintain top notch customer reviews. We're not implying that we're better than any other consulting agency, just a little different.