Distribution Channels
Increase Distribution Channels...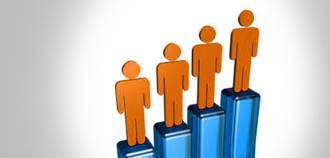 Imagine having a solid distribution channel and orders waiting for you when you step into your office in the morning! Sounds like the life right? Of course it does.

Here at Omniport Consulting, we've been building distribution networks for years and can easily help take the burden of searching for customers off your shoulders. More efficient distribution outlets equal a more efficient company. Time to go fishing!
...In Order to Sell More Widgets!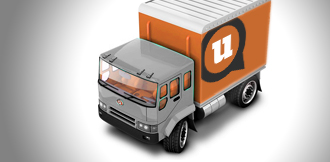 In our internet driven marketplace, there are more ways than ever to increase distribution channels for your products. We are experts at increasing volume by building solid distribution channels. We can guide you on how to efficiently establish dealers, outlets and unique ways to sell your products (doesn't have to be widgets).
Direct to Customer
Great branding and an easily navigated website is a solid foundation to increase direct to end-user sales. Small and medium companies can easily leverage the power and reach of the web to establish product demand and grow exponentially. Omniport Consulting can provide the insight and help to bring your company and products to the millions of potentially interested customers online.
Or maybe you want to establish a wholesale network and have many dealers working to push your product. The internet helps remove chokes from distribution networks and even allows dealers to represent your product without carrying inventory. Contact us so we can help you increase distribution